Real estate
Land development
Community master planning
Hotels and leisure
Retail
Healthcare and Social infrastructure
Ventures & Technology
Aim listed investment
Direct private equity investment with a technology and innovation bias
Listed investments
Unconstrained portfolio of listed investments
In-house fundamental analysis
Third party investment management via Somerston Asset Management Limited, a Jersey regulated fund services business
Real Estate - Europe
Supported by Somerston capital, its strategic acquisition, asset management and advisory arm, Somerston has undertaken the development of several million square feet of office, retail, primary healthcare and hotel property.  Somerston developed, acquired and operated a portfolio of 33 hotels under the Holiday Inn Express and Hampton by Hilton franchises. In late 2014, Lone Star acquired Somerston Hotels, combining it with their own UK limited service hotel assets and re-branding the enlarged portfolio as Atlas Hotels.
Over the past 15 years, Somerston have also delivered over 300,000 sqm of institutional quality shopping centres across Europe. Through its subsidiary Newbridge, based in Warsaw,  the Group has built a portfolio of shopping centres and retail parks throughout Poland in the last two years, an AUM of more than €150mn, with further acquisition in the pipeline.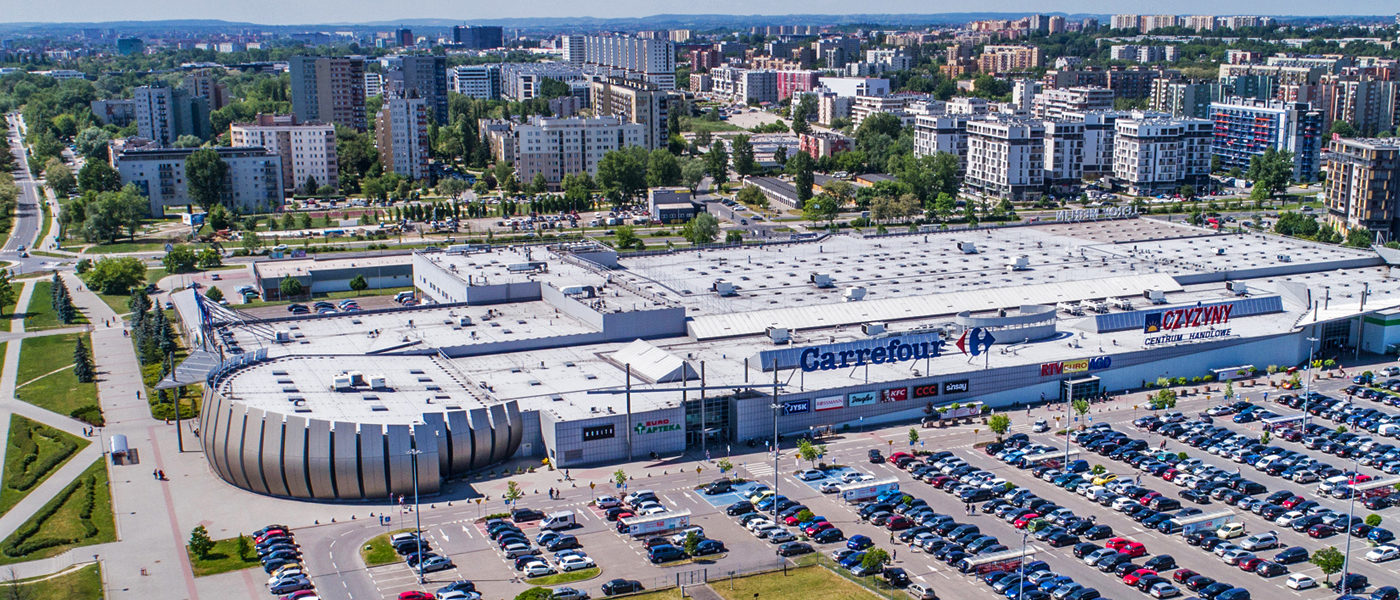 United states
The Group's US real estate interests are held primarily through The Cambay Group Inc.  Cambay's largest US project is in acting as the master developer of River Islands, Lathrop California,  a 4,800 acre master planned community.  "River Islands is bridging the housing and commercial needs of the San Francisco Bay Area with those of the Central Valley, creating a waterside environment comprising over 11,000 residences, 9 schools, a major business park, a downtown retail center and extensive recreational facilities."
The Group has been a pioneer in data center and telecommunications real estate development since the late 90's. In 2004 the Group participated in the IPO of Digital Reality Trust, contributing its data center assets in exchange for Trust Units.  The Group's current data center projects include the development of 3000 Skyline Drive, a 750,000 square foot building in Mesquite Texas.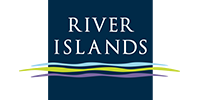 Square metres of Olympia Shopping Centre, Brno
Number of beds in Atlas Group's hotels
Gross asset value of a company established by Somerston Health
Ventures & Technology
Somerston have seen their portfolio of AIM listed and direct private ventures investments increase in recent years to become a strategic segment in their investment portfolio.  Investments include a number of early start up and growth stages businesses, and the current portfolio has high weighting in Fintech, Technology and Biotech companies.  Somerston steer toward investment in entrepreneurial and innovative ventures.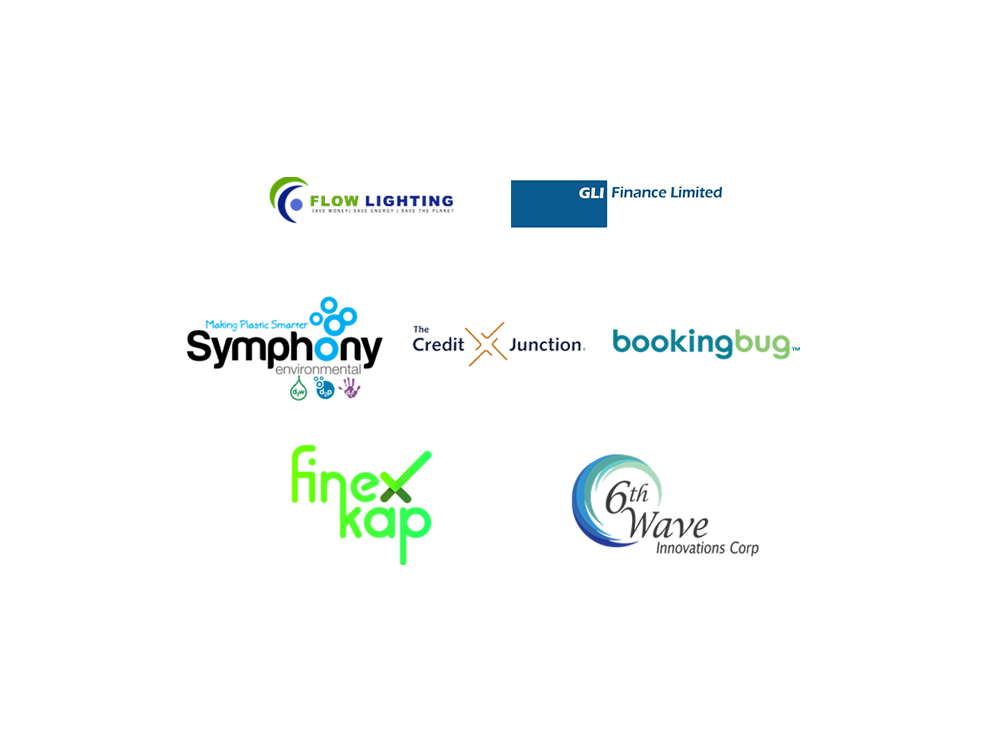 River Islands is a master planned community along the San Joaquin River in California. The almost 5,000 acre site will bring together all the best elements of the relaxed Delta lifestyle